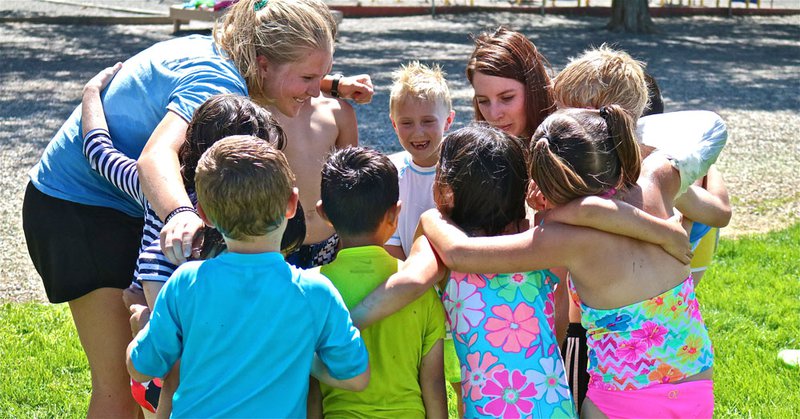 Marketing Intern
The EUREKA! McConnell Science Museum is seeking dedicated, customer service oriented individuals to be a Marketing Intern. Incumbents will be responsible engaging and educating the general public about EUREKA! programs, events, and happenings. Marketing Interns assist in the content creation and design of marketing materials, including flyers, emails communications, website, social media, videography, and exhibit hall monitors.
The individuals in these positions will be responsible for developing social media content for EUREKA! accounts to capture the target audience, monitoring social media campaigns to analyze effectiveness, assisting with the distribution of marketing materials to parents / students, and developing an awareness of EUERKA! happenings with CMU students / faculty. This highly responsible position requires a strong leader who is passionate about mass communications, has a desire to work within a team setting, and who can create materials that present information in a clear and concise manner.
Essential Job Functions:
For additional information regarding this position including internship responsibilities, leadership, public relations, risk management, training, etc, please view the full position description.
Minimum Qualifications
Full-time college student enrolled in a degree program related to Mass Communications, STEAM, and/or education
GPA of 3.0 or higher
Successful outcomes on a criminal background check
Licenses, Certificates or Equipment Required
CPR, First Aid, AED training required within 90 days of hire
Desired Qualifications / Experience
Prefer experience working with youth
Additional Information
To apply, applicants must submit the following via email to the Education Director, Bree Hare, at bhare@eurekasciencemuseum.org:
Resumé
Current School Transcripts (unofficial is okay)
Current School Schedule